Home » Latest Hottest in Fitness App right now
Hottest in Fitness App right now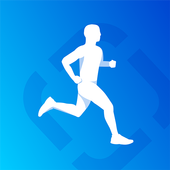 Runtastic
Ready to start your running training & fitness activities? Lace up your running shoes and track distance, time, speed, elevation, calories burned...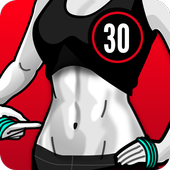 Lose Belly Fat in 30 Days - Flat Stomach
Sweat just 10 minutes a day! Lose belly fat and flatten your tummy with our short and effective fat burning workouts at home! You will get a flat stom...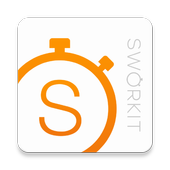 Sworkit
Over 25 million people use Sworkit because it's the smartest workout app on the planet. You choose what kind of workout you want and how long you have...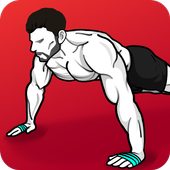 Home Workout
Home Workouts provides daily workout routines for all your main muscle groups. In just a few minutes a day, you can build muscles and keep fitness at...