Home » Latest Most downloaded in Action
Most downloaded in Action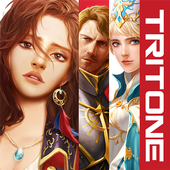 Heroes of Atlan
[THE GREATEST HERO RPG YOU'VE BEEN ALL WAITING FOR!!]* An EPIC turn-based RPG with hundreds of Heroes to choose from!* Customize and upgrade your Hero...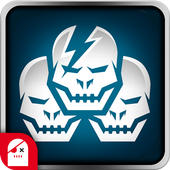 SHADOWGUN: DEADZONE
Gather up your posse of friends, build a team, and kick some butt in the best looking multiplayer third person shooter for mobile. This intense online...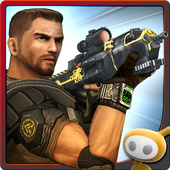 FRONTLINE COMMANDO
ONE MAN. ONE WAR. YOU ARE THE FRONTLINE COMMANDO.As the sole surviving Commando of a renegade attack against a ruthless dictator, you are stranded on...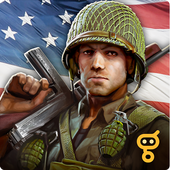 FRONTLINE COMMANDO: D-DAY
High-end, immersive tablet gameplay!Lead the charge on D-Day as the tip of the spear in the largest Allied invasion of WW2! Defeat the occupation forc...